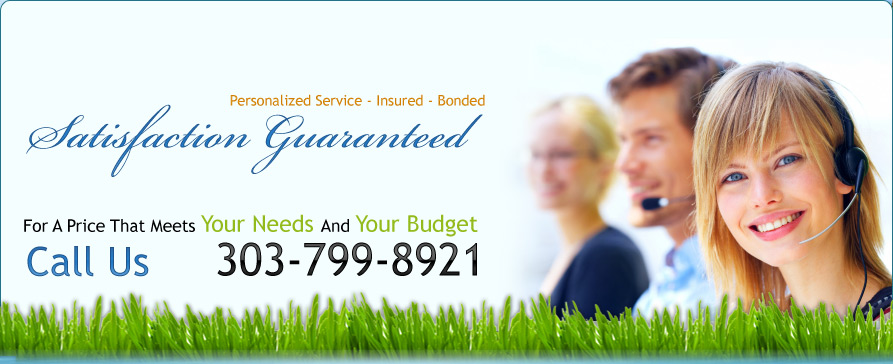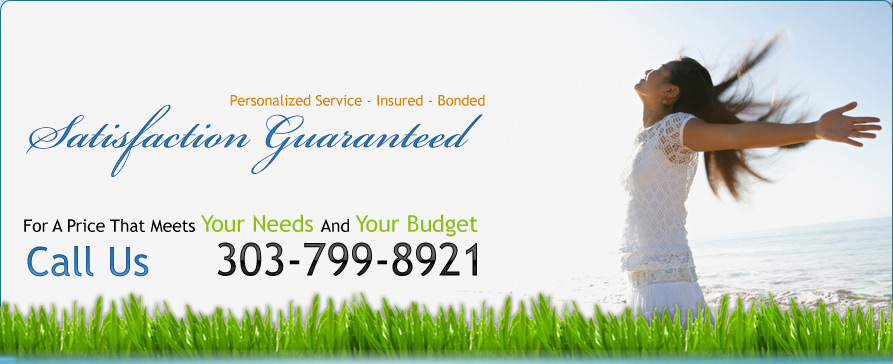 The Cleaning Crew
"WOW! Thank you all so much for the wonderful cleaning job!!!! What a delight to come home to a clean house! I think I am spoiled now… THANK YOU!" The Mosses
"I just had The Cleaning Crew clean my house as a move out clean and it was the best money I ever spent I wish I'd hired them when I first came here."
The Cleaning Crew is owned and operated by individuals who have invested capital and time into creating a successful company and "we care about each and every customer"
Contact Us
Looking for professional maid services to fulfill your house cleaning needs? What ever the area: Englewood, Denver, or greater, call the best residential cleaning service: "The Cleaning Crew".
Address:
15350 E Hinsdale Dr. Unit #G
Englewood, CO. 80112
Phone: 303.799.8921
Fax: 303.792.7095
Email: info@denvercleaningcrew.com
House Cleaning Service Estimates
Please request an estimate by filling out your information below.
Reach Us Directly for Maid Services
The Cleaning Crew makes it easy! Reach us directly, please call: 303-799-8921.