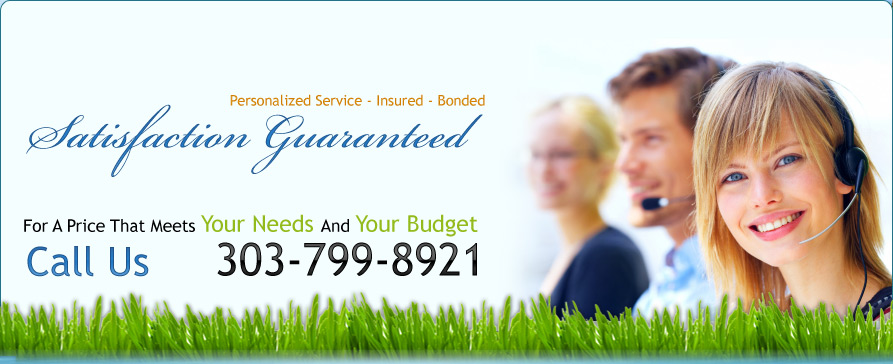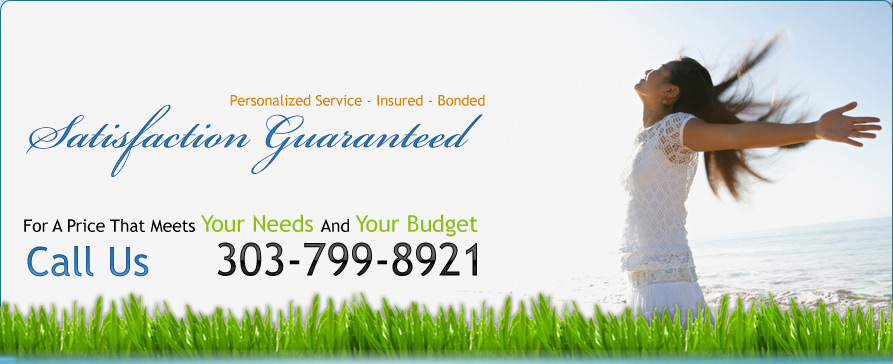 The Cleaning Crew
"WOW! Thank you all so much for the wonderful cleaning job!!!! What a delight to come home to a clean house! I think I am spoiled now… THANK YOU!" The Mosses
"I just had The Cleaning Crew clean my house as a move out clean and it was the best money I ever spent I wish I'd hired them when I first came here."
The Cleaning Crew is owned and operated by individuals who have invested capital and time into creating a successful company and "we care about each and every customer"
Our Green Chart Cleaning Service
The Cleaning Crew is committed in being an active partner in protecting and improving the environment! We have taken the decision to use only environmentally friendly, green products to clean our client's premises.
Green Sealed or EPA approved
What ever the supplier, the products have to be Green Sealed or EPA approved, we accept nothing less! Our products have been individually and thoroughly tested for theirs effectiveness in cleaning and for leaving behind a fresh, natural scent. We continually challenge our suppliers to come up with new and better products for improved performance and effectiveness. We use our experience and client comments when giving feedback to  Product Manufacturers and Suppliers.
Denver, CO. Eco-Friendly Cleaning Company
We pride ourselves each time our cleaning teams leave a clients' site; we know we have brought our contribution as a responsible organization for preserving the environment for future generations.
Cleaning Performance Comments or Suggestions
We love to hear from our valued clients! Please give us your comments or suggestions about our cleaning products. Do not hesitate please, contact us at 303-799-8921 or email us at info@thecleaningcrew.net. GO GREEN!