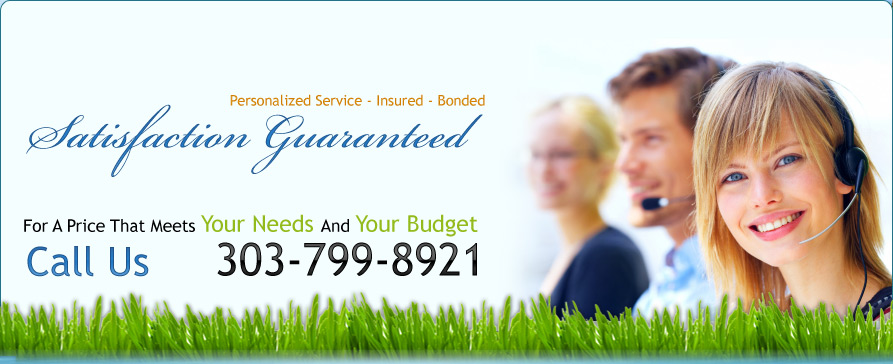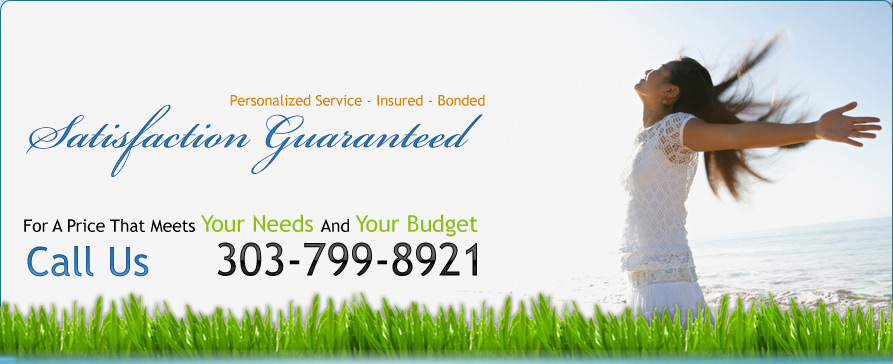 The Cleaning Crew
"WOW! Thank you all so much for the wonderful cleaning job!!!! What a delight to come home to a clean house! I think I am spoiled now… THANK YOU!" The Mosses
"I just had The Cleaning Crew clean my house as a move out clean and it was the best money I ever spent I wish I'd hired them when I first came here."
The Cleaning Crew is owned and operated by individuals who have invested capital and time into creating a successful company and "we care about each and every customer"
The Cleaning Crew Denver's CO. Maid  Service
The Cleaning Crew provides professional cleaning services at your doorstep! We always give fully satisfied money's worth cleaning services. You want your home  "Spic n' Span"?  Make the good choice:  Call 303-799-8921
Need House Cleaning Services
Your cleaning expectations: dustless, dirt less and a health risk-free environment?
The answer, The Cleaning Crew located in Denver Colorado.
You have a schedule! Our cleaning crew will work around it.
We offer weekly, bi-weekly, monthly services; one-time service on request, just name it we will do it.
You want Personalized Insured, Bonded Service! Our Cleaning Crew reward is your total satisfaction.
We are a Top Rated Independent Denver/Boulder House Cleaning Company. We were deemed the preferred provider 2008, to The Landmark Luxury Resort Condominiums in Greenwood Village.